Proudly Clinging To God, Guns, and Constitutional Rights to Keep 'Em

What a great gift! What a great way to spend the day with family and friends. (Remember this, guys, as you seek that perfect Valentine's Day gift!) My daughters and I shared the day with friends getting a gun safety refresher course – and learned so much more about self-defense, home defense, and safety.

Even if you've been around guns your entire life, I guarantee you'll pick up new, valuable information to keep you on target if you hire superb tactical instructors like our guys, Peter Menage and Rich Bolender. Mat-Su Tactical, LLC keeps us up to speed on the latest in firearms, various state laws employed to protect the good guys, and your Constitutional right to bear arms.

Contact matsutactical.com 907-357-GUNS for more information, including info on tapping into gun experts in your local area. Let me add my cousin, Jason Morgan, is another excellent instructor; his exemplary military service led him to his position as Director of Operations for NarrowGate Security Agency, Executive & Dignitary Protection. www.narrowgate.com.

Thank you Alaska Directional Drilling for that great gift today! It was a pleasure spending time with you in your home training to be vigilant, prepared and safe… all under the tutelage of great patriots who know how to protect the innocent. Thank you, Mat-Su Tactical.

To all who value your freedom and security, I encourage you to enroll in firearms training courses and get in touch with Mat-Su Tactical and Narrowgate Security. Protect those you love!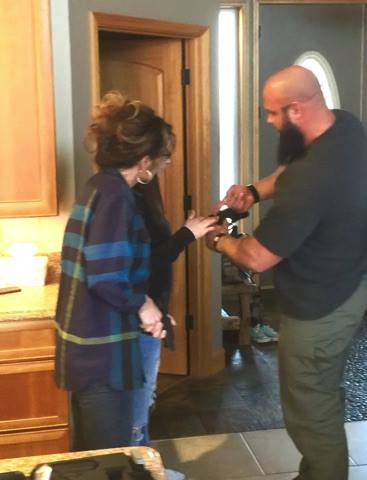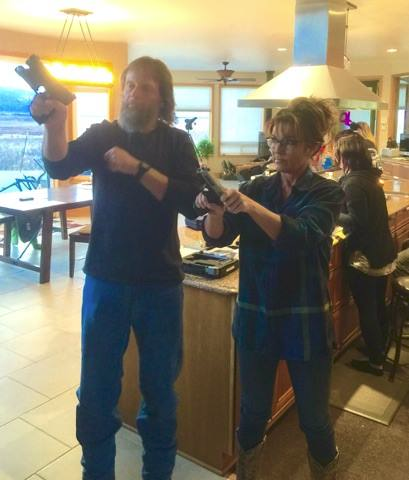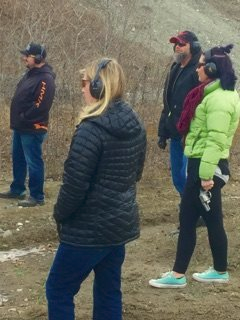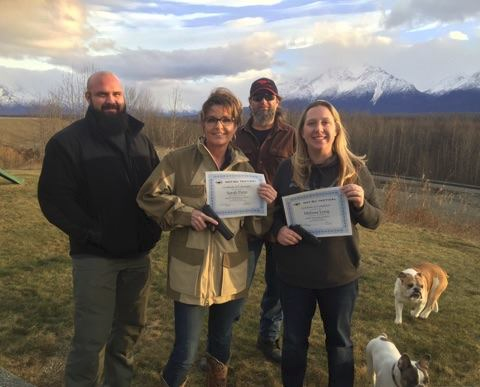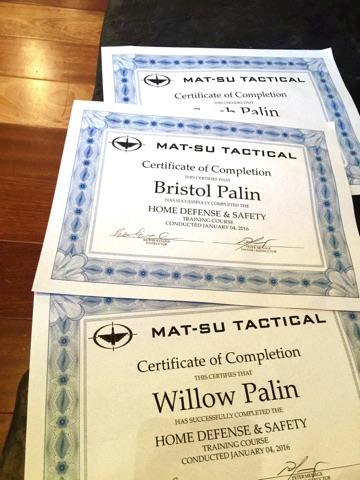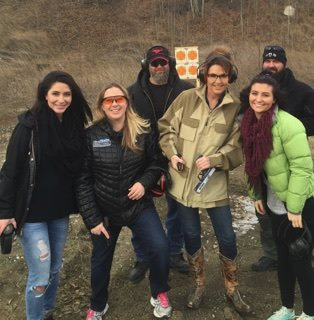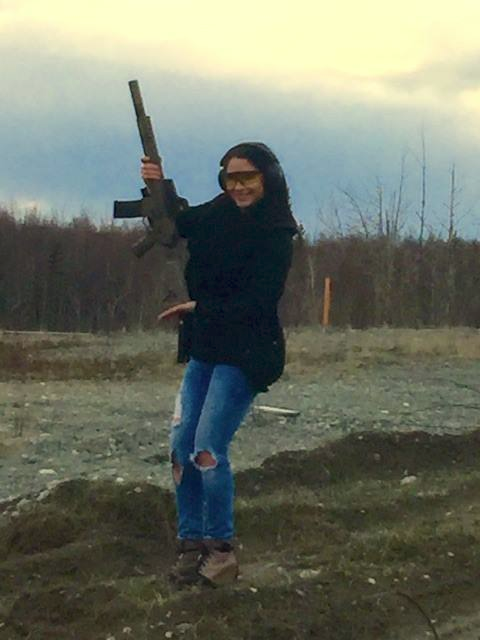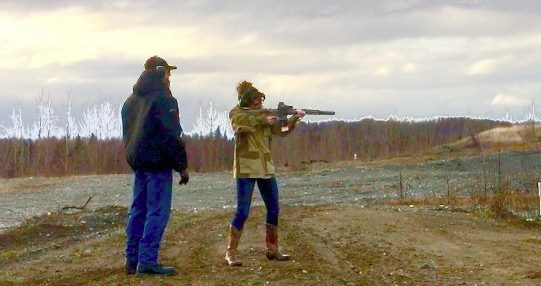 * all photo's courtesy Governor Sarah Palin